Simply Smiles Miami
8441 SW 132nd St.,
Pinecrest, FL
33156
Mon – Thurs: 8:30am to 5pm
Fri: 9am to 1pm
Sat/Sun: Closed
Welcome To Simply Smiles Miami
We are your family-friendly dental office in Pinecrest, Miami, FL!
At Simply Smiles Miami, our mission is simple.  Our mission is to create an atmosphere where exceptional service and state of the art dentistry come together to establish long-term relationships with our patients in the Pinecrest community.
We are a place for all generations to have positive experiences. We help people recapture, improve and maintain their smiles.  By blending art, science and technology, we create the function and aesthetics for a great foundation of oral health today and for the future.
Our office is family owned by husband and wife, Alexander Trujillo and Kiara Miro-Trujillo.  Our team members are not only concerned with your teeth but your overall health.  Our dental office is centrally located off of US 1 and SW 132 ST to conveniently service Pinecrest, Palmetto Bay, the Falls area, Kendall, and Dadeland. Call us today for a dental cleaning, teeth whitening, smile makeover, dental restoration, oral surgery, periodontics, endodontics, orthodontics, or any other dental service that we provide.
Thank you for visiting our website.  Feel free to browse around.  We look forward to serving you!
View Our Services
No Insurance? No Problem! We have in-house membership plans starting at just $20/mo.
Now Offering Esthetic Wellness!
A unique offering, exclusively at Simply Smiles Miami!
Simply Smiles Miami is now offering Esthetic Wellness. Ask us how we can further enhance your appearance & smile with Botox, Dysport, and Dermal Fillers.
305-235-9321 for appointments. New Patients Welcome!
View Services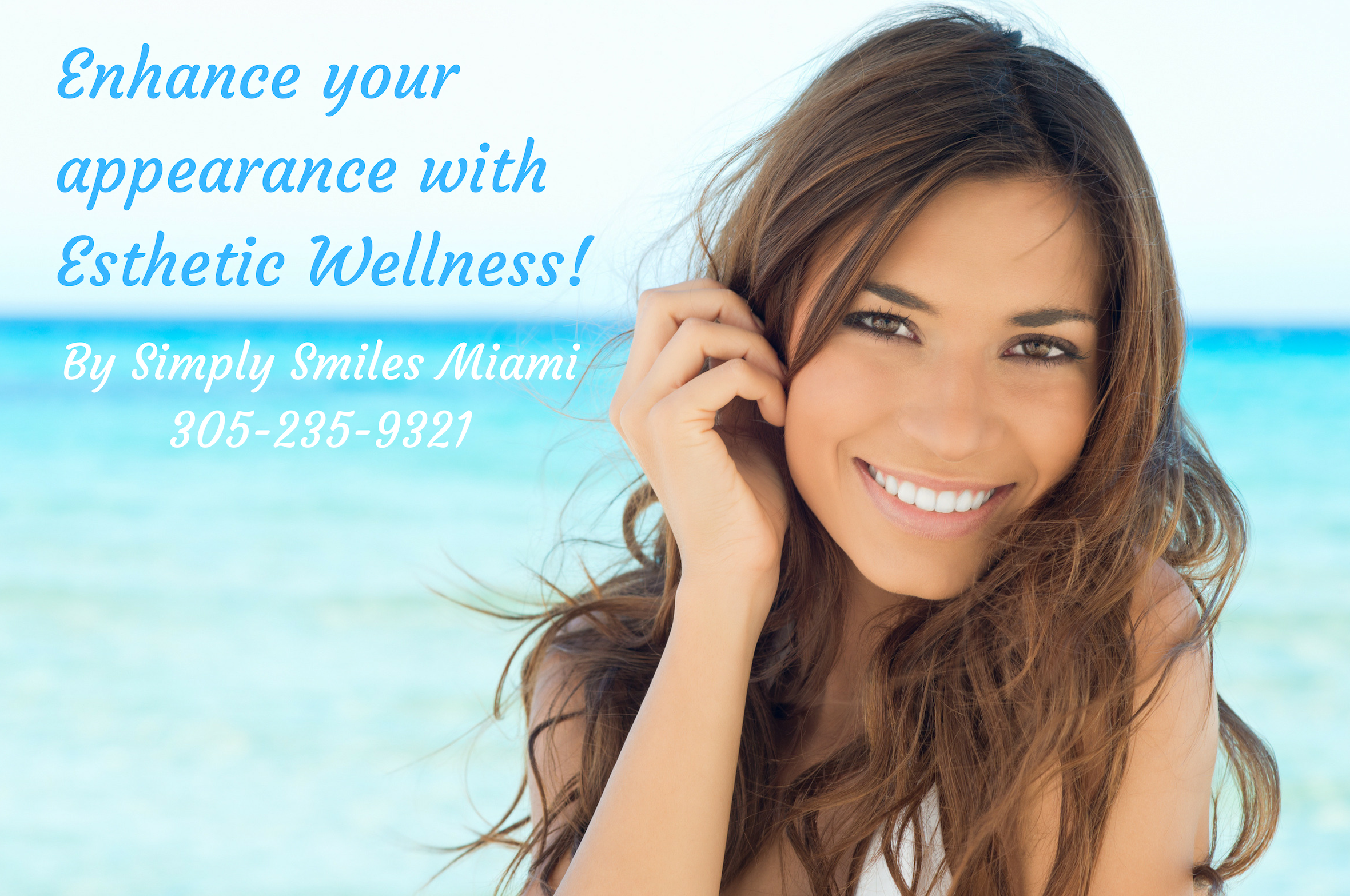 Our Services
Some of the services we provide:
We Love Our Patients!
Always putting a smile on your face!
For the last 4 years, I have been like a ping pong ball–switching dentists due to my high expectations! …until I found Simply Smile Dental Services in Miami. The office is very clean, Professional Providers, and with a team of super professional and caring people. Finally I found my dentist that would meet my dental needs. Try it..you'll love it.
While going to the dentist is not my favorite thing to do, going to Simply Smiles makes it easy because of the staff and care I am provided with each of my visits. Letting me understand what is being done and making sure that I am satisfied seems like that is their top priority.
Love this place! Everyone is great especially my hygienist, she makes the experience very pleasant and that's a lot to say for going to the dentist.