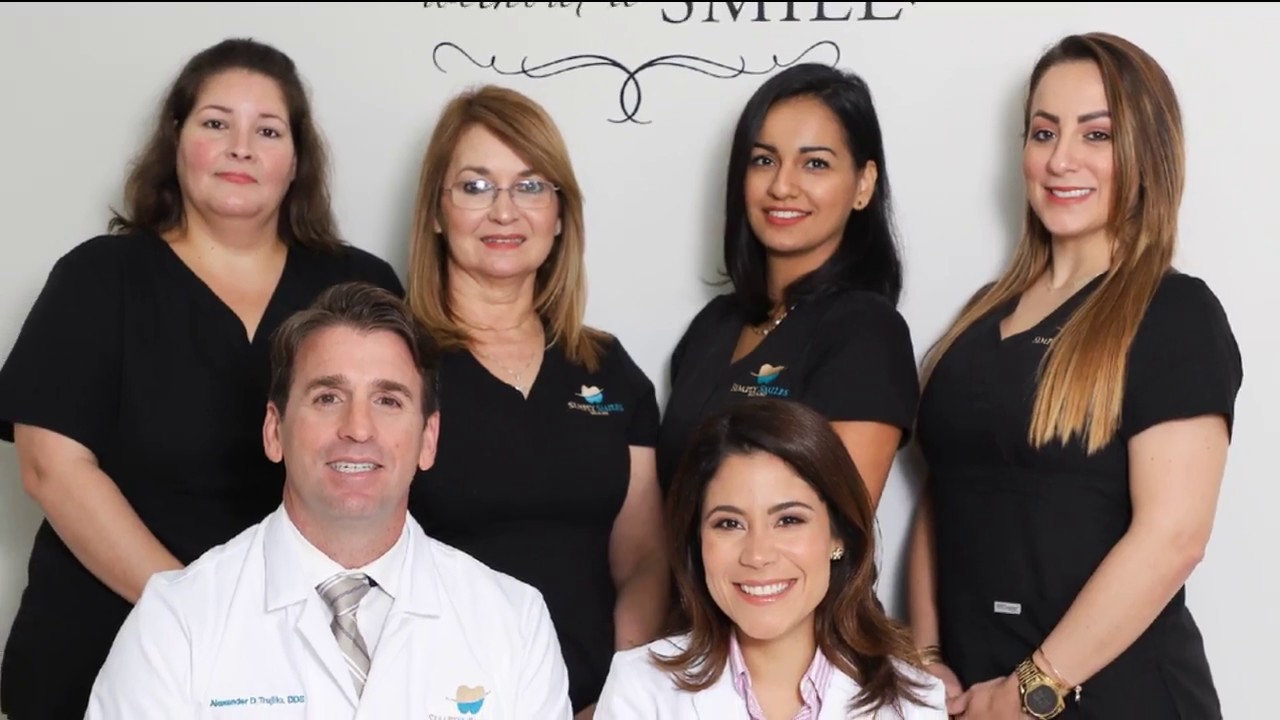 About Simply Smiles Miami
Simply Smiles Miami is a family-owned dental practice that provides the local community with two highly trained, board certified dentists. Dr. Kiara R. Miro-Trujillo and Dr. Alexander D. Trujillo make the dedicated medical team at Simply Smiles Miami that will provide you with personal patient care and professional quality. We want to ensure every individual there's a smile worth sharing with the world.
Meet Our Team
Always friendly service with a smile!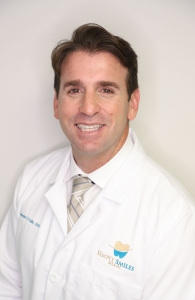 Dr. Alexander D. Trujillo
DENTIST
"I am proud to provide comfortable, customized care and I'm committed to providing the most up-to-date services. The incorporation of new techniques and materials into smile development at our practice helps me create a healthier and more attractive smile for my patients, which is something everyone appreciates!"
Dr. Alexander D. Trujillo received his DDS degree from New York University College of Dentistry in 2004. Dr. Trujillo began his private practice career in June of 2004 and since then has dedicated his practice to complete dental restoration.
Dr. Trujillo has been certified by the State of Florida in I.V. Conscious Sedation and has received a certificate in Implant Dentistry. He is a member of the Florida Dental Association, which allows him to remain current in all matters related to dentistry.
Dr. Trujillo is also an active member of the dental community, participating with local charities providing dental services within the state as well as abroad to others in need. He has traveled to Haiti and Guatemala to provide dental care for both adults and children. He is an active member of Christ Fellowship, a local Christian church. In his spare time, he loves to spend time with his loving wife, Kiara and his four sons. His hobbies include traveling, exercise, fishing, and diving.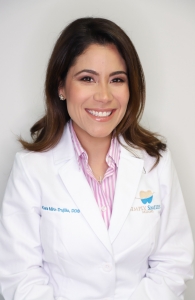 Dr. Kiara R. Miro-Trujillo
DENTIST
"My goal is to treat every patient as I would like to get treated. It's an honor. I strive to provide adults and children with caring dentistry and a focus on the patient/doctor relationship."
Dr. Kiara R. Miro-Trujillo earned her dental degree from New York University College School of Dentistry. She is a member of the American Dental Association and Florida Dental Association.
Her areas of interests are Cosmetic Dentistry and Pediatrics. She has two beautiful sons, with whom she enjoys spending her free time. She also serves the community by volunteering in Community Smiles, a non-profit dental clinic that provides dental care for families with low income. Along with her husband, Alexander, they participate in their local church as missionaries to provide dental care abroad. She also volunteers in Caring for Miami, a Mobile Health Unit, that serves children and families in Miami Dade county. She loves to travel and anything ocean related.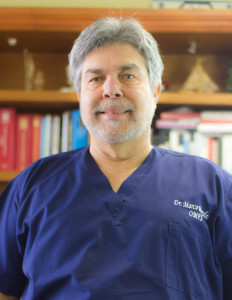 Dr. Marcos Morales, Oral Surgeon
ORAL SURGEON
Dr. Morales extensive expertise in the areas of oral surgery and dental implants has earned him the appreciation of his patients and the admiration of his colleagues. After receiving his dental degree, he continued his studies by completing a residency in major Maxillofacial Reconstructive Surgery in Jackson Memorial Hospital. He served as Chief of Oral Surgery and Maxillofacial Surgery in Miami Veterans Administration Hospital from 2005-2007. He's also served at University of Miami School of Medicine as a consultant and assistant professor. His areas of expertise range from treating facial pain and TMJ disorders, to implant and bone grafting procedures, to wisdom teeth extractions. He's also trained in I.V sedation.  Fervently committed to his chosen calling, He maintains memberships in the Academy of Osseointegration. Married with one son, he enjoys playing golf and traveling. He has a warm personality and is sure to put you at ease based on your surgical need.
Natalie Machado
NURSE PRACTITIONER
"I absolutely love my career. I listen carefully to what each client wants to achieve Aesthetically.  My goal is to provide a natural but improved look."
Natalie Machado earned her Masters Degree in Nursing from the University of Miami.  She is Board Certified through the American Academy of Nurse
Practitioners.  Shortly after graduating, she was introduced to Aesthetics and immediately fell in love. Natalie is very passionate about making her clients look and feel their absolute best.
She's known for her calm gentle touch, clinical expertise and her artistic eye.  Her goal is to help people feel refreshed and provide a natural but improved look. On her free time, she enjoys spending time with her husband and 2 children.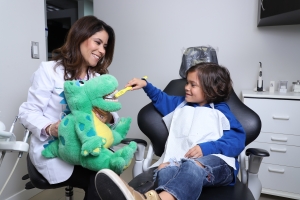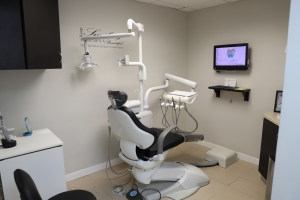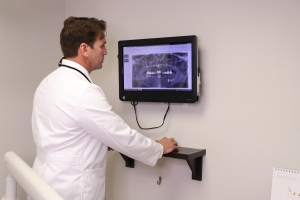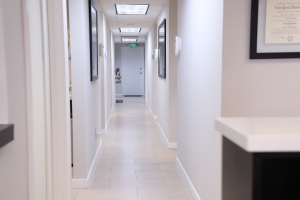 What Our Patients Say:
Don't take our word for it, take theirs!
My experience at Simply Smiles Miami could not have been better. The staff is courteous & knowledgeable. Everyone makes you feel at home and comfortable. The work I had done was painless, including the shots (which have always been painful). Hands down the best dentist visit. I will be referring all my friends & family! Thank you to the impressive team at Simply Smiles!
- Maria M.
I just took my kids for the first time. I have a daughter who is 5 and a son who is 3. This was not their first time at the dentist but Dr. Kiara did such an amazing job at explaining what she would use and how it worked that my Kids were able to engage in her conversations. Thank you, Dr. Kiara, for making this experience a great one! Front staff is great also. Truly a family welcome.
- Gretchen F.
I feel like I just had the best dental experience of my life! They were quick and efficient and very friendly. The dental hygienist was very gentle and her cleaning did not hurt at all. Dr.Trujillo was also very gentle and efficient in his work. I didn't even need novacane for my procedure! His staff was very friendly and explained everything clearly- from billing to at home care. I'm very satisfied with them as a whole and I will definitely be returning!!!
- Dayana V.